Asociación Española
Enoturismo y Turismo Gastronómico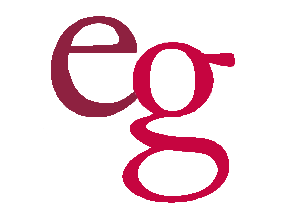 The mission of the The Spanish Wine and Food Tourism Association is to position Spain as a leading destination for food and wine orientated tourism.
As such, we aim to assess and communicate the opportunities in this market to all of its members- customers, suppliers, public and private institutions, national and foreign media.
We wish to bring together the different intermediaries in our sector in order to contribute to its development, regulation and promotion.